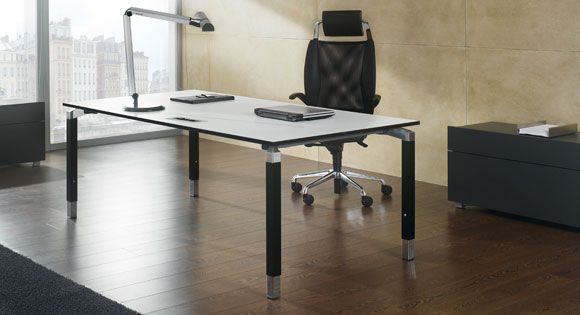 Assmann Buromobel GMBH
Heinrich-Assmann-Str. 11
49324 Melle
Germany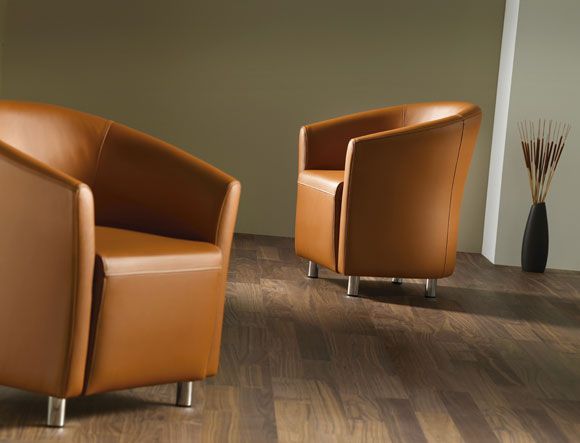 Pledge Office Chairs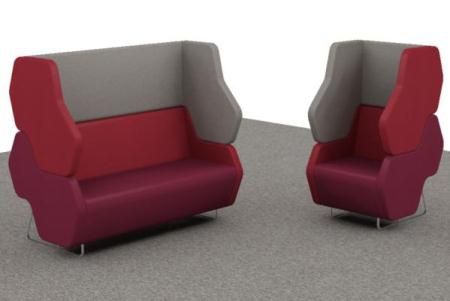 Nowy Styl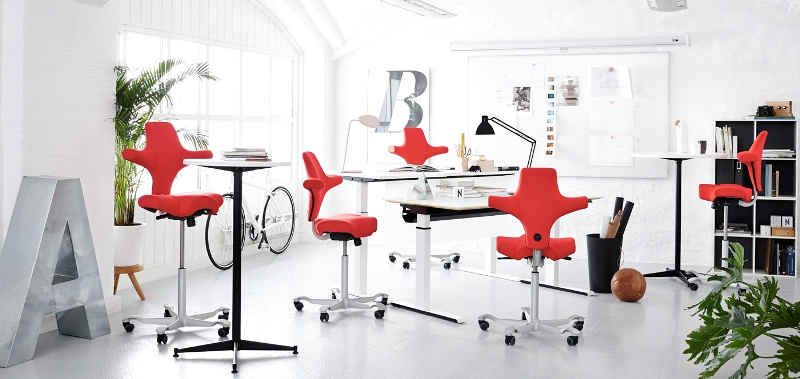 Flokk
Formerly called, Scandinavian Business Seating, Flokk encompasses the brands HAG, RBM (Rabami), RH Chairs, BMA Ergonomics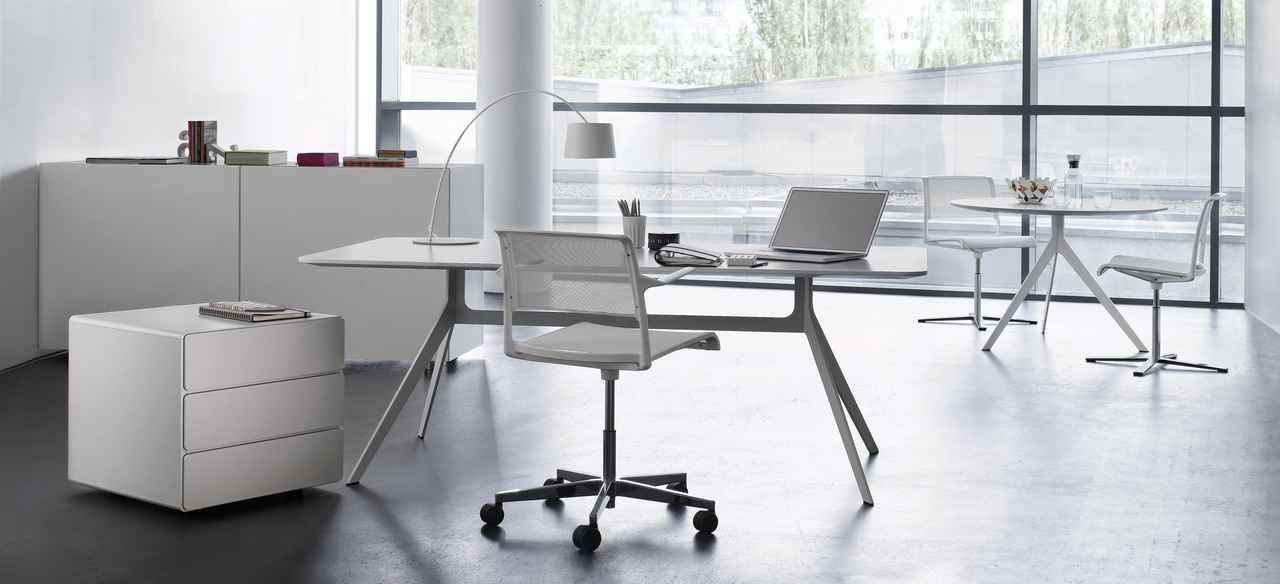 Renz
William Renz GmbH + Co. KG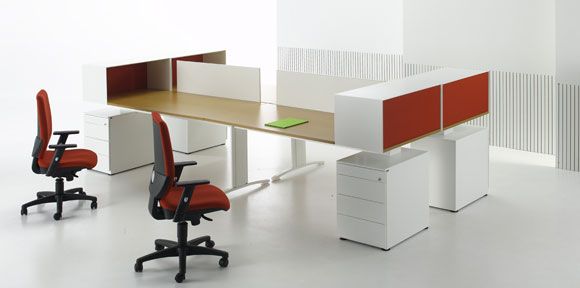 Guialmi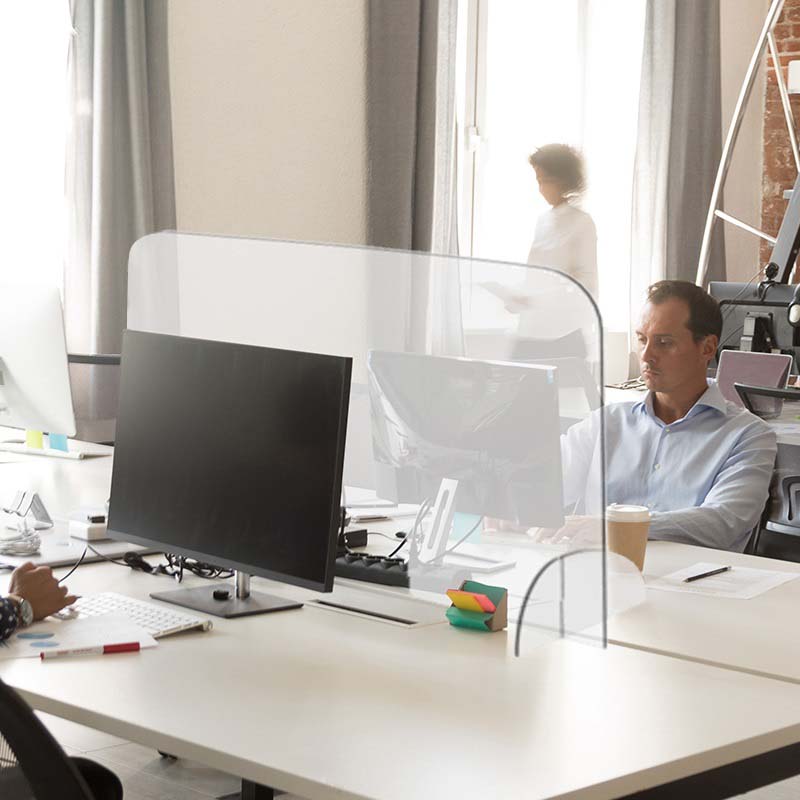 Dynamic Office Solutions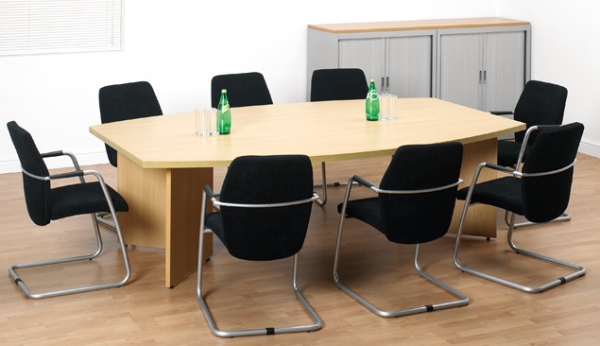 Dams International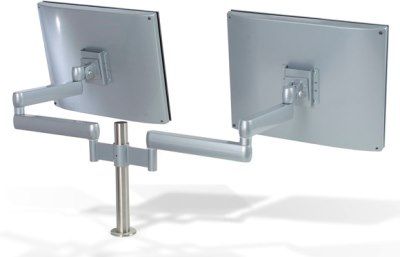 Space A/S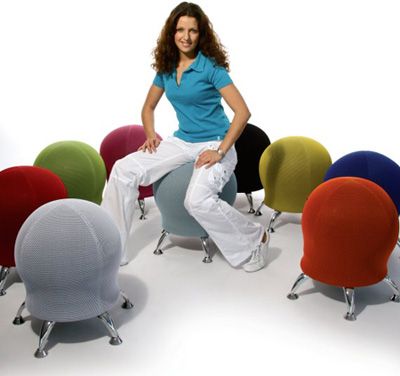 Topstar
Topstar and Wagner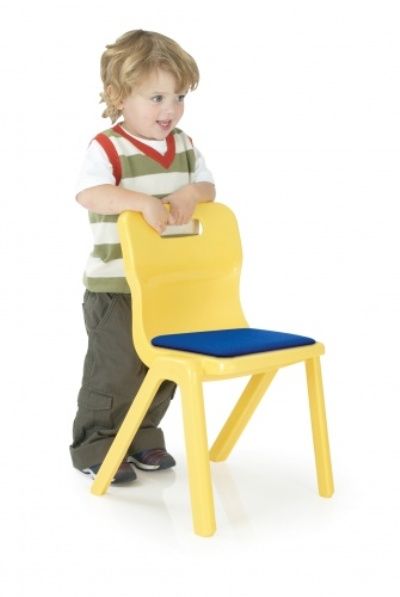 Titan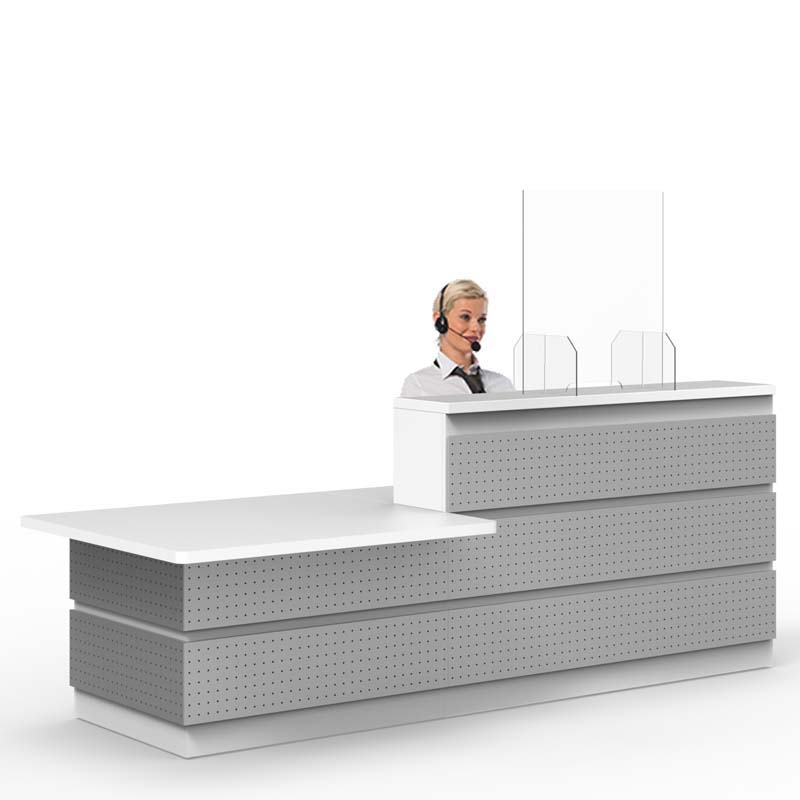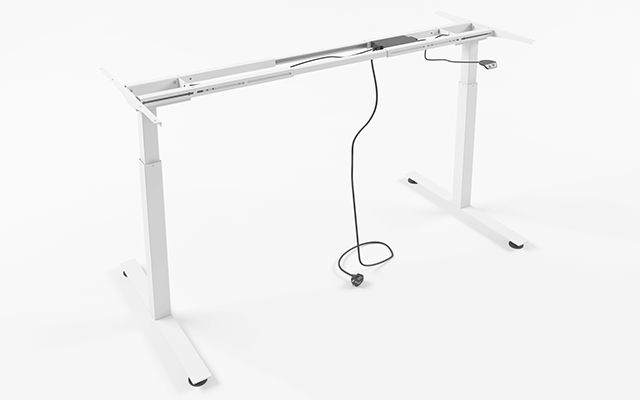 Ergomaster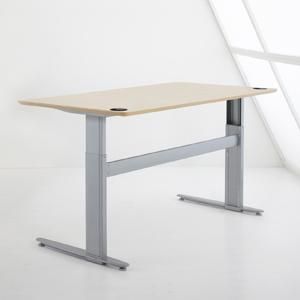 Conset
Febrü Büromöbel Produktions- & Vertriebs GmbH
Febrü Büromöbel Produktions- & Vertriebs GmbH
Im Babenbecker Feld 62
32051 Herford
Fabryka Mebli Biurowych MDD Sp. z o.o.
MDD
Herman Miller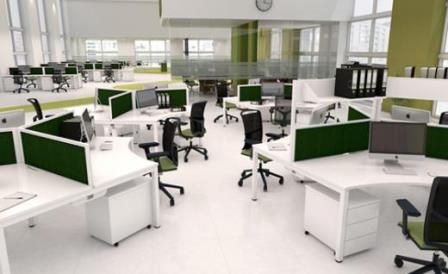 Tangent Office Furniture Limited
Tangent is a market leading British Office Furniture Manufacturer with a heritage stretching back over 30 years. Formerly known as Ofquest, the Company has absorbed other UK brands such as Desking Systems, AFI and of course, Tangent, which as a predominant brand, was adopted as the main Company trading name. It operates from 75,000 sq ft of modern manufacturing facilities in Chalgrove, Oxford.

Today, Tangent are one of Aerofoil Design's leading furniture suppliers, and we offer a number of excellent everyday desking ranges, bench desks, electric height adjustable desks, storage cupboards and cabinets and meeting tables. Furniture is produced to order in as little as 7-10 days, depending on the range and finish.
Active Office Seating
Senator
BuzziSpace
ABL
Accessory Bits Limited
Office Electrics
Okamura
Comfort Europe
Steelcase
Wini Buromobel
Faram
Sven Christiansen
Screen Solutions
Rhubarb Office Solutions
Verco Office Furniture