InvitAss Storagewall and Balancia Desks (06)
Sand Resources -Tunbridge Wells
Sand Resources -Tunbridge Wells
The storage in this office was once again from Assmann, Invitass beech effect cupboards, which perfectly match the FFC system desks.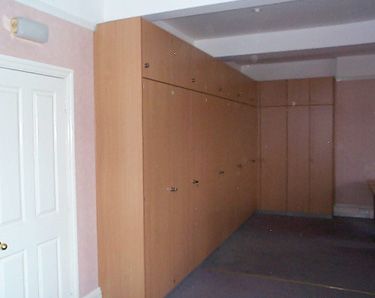 Team Desks
Team Desks
This office was created for a Computer Recruitment Company using FFC's Balancia wave desks in beech effect finish.

The desks were installed in rows to encourage team working and they were fitted with above desk tool rails to hold letter and accessory trays.

Fllor To Ceiling Cupboards