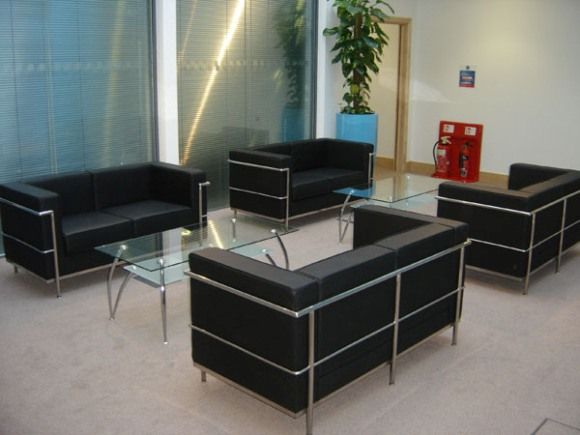 Leather Sofa Installation
Medway Innovation Centre - A Recent Aerofoil Design Installation Using Cube 610 Sofas

These black sofas have been a welcome addition to the furnishings at the new Innovation Centre in Medway.

Set in the central atrium, these already well-priced sofas are leather faced with matching PU material on the other surfaces. The chrome steel framework completes the stylish design.